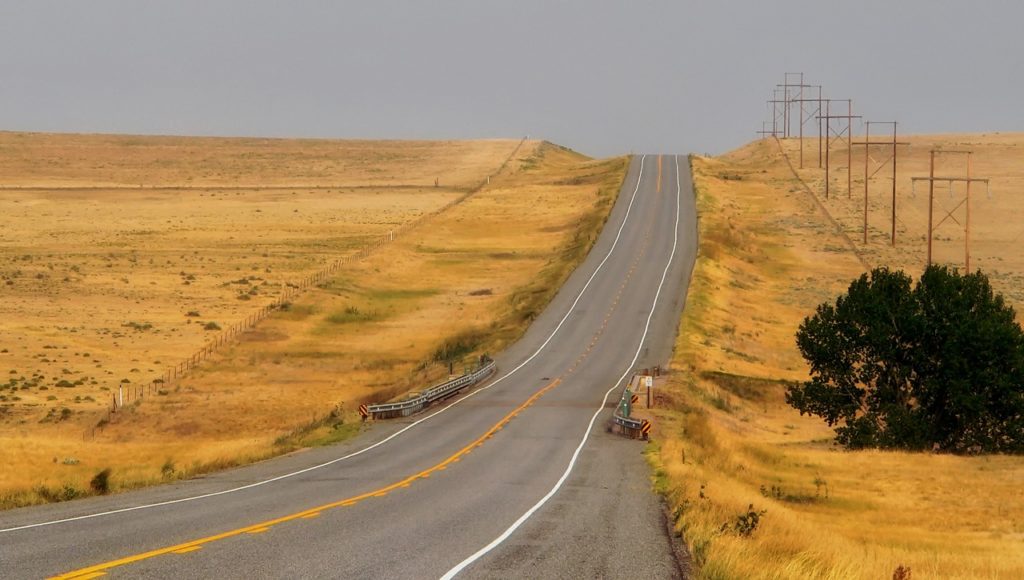 Blogging.
It is and will be a long road to travel.
The good news is, thousands have walked down that road ahead of you and leaving trails of help along the way for those that will follow behind.
This site is for the following types of people, the ones at the beginning of this road.
Those thinking about starting a blog.
Those who may have a blog and are still new to blogging.
Those who have been blogging a short time and need more guidance.
This blog site focuses on the basic essential of blogging at the ground floor keeping it simple for newcomers to understand. We do not get into the complicated whirlwind of the blogosphere, there are enough websites publishing that type of content. 
We provide advice and steps along with curated content from time to time from other popular sources that we are familiar with and link to the relevancy of our mantra.
Use the methods at your own pace. We will list specific categories in the right sidebar to get to easier. There will also be a "tools and services page" with a list of recommended products and services we have either used or that have come highly recommended by other experts in this field that we respect and trust.   
This site will continue to stick to the basic essentials of starting a blog. With over hundreds of blogs started every day and just as many thinking about beginning one we felt this was our best niche to offer blogging tips to a specialized group. 
That is what will be found here, so welcome to our site!
Blessings–
Deborah Kunzie
Founding Editor
Blog Building Tips