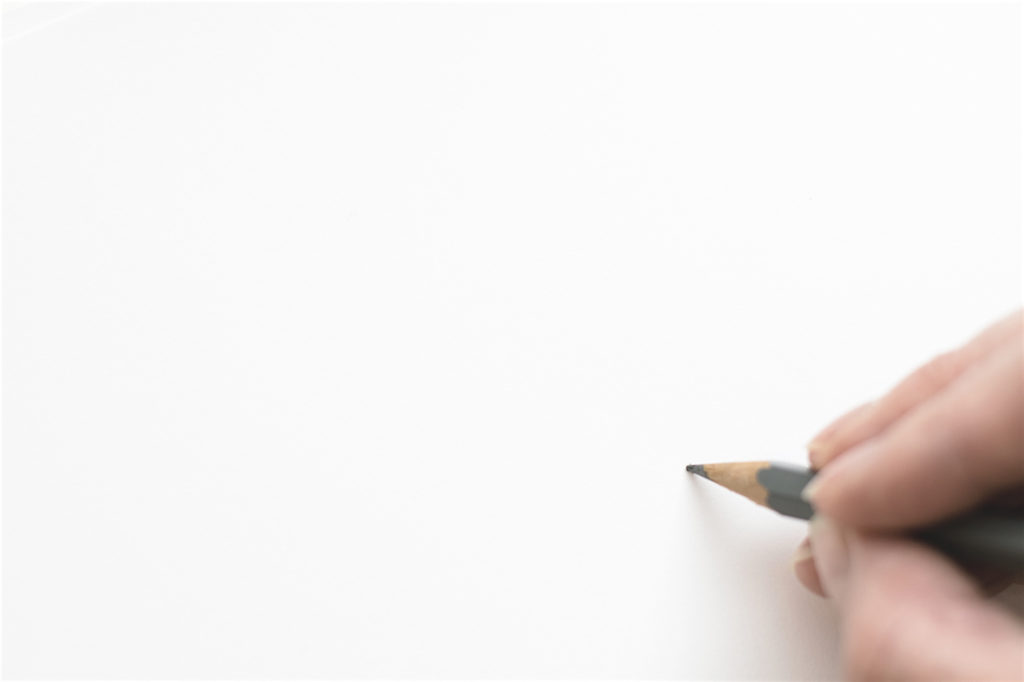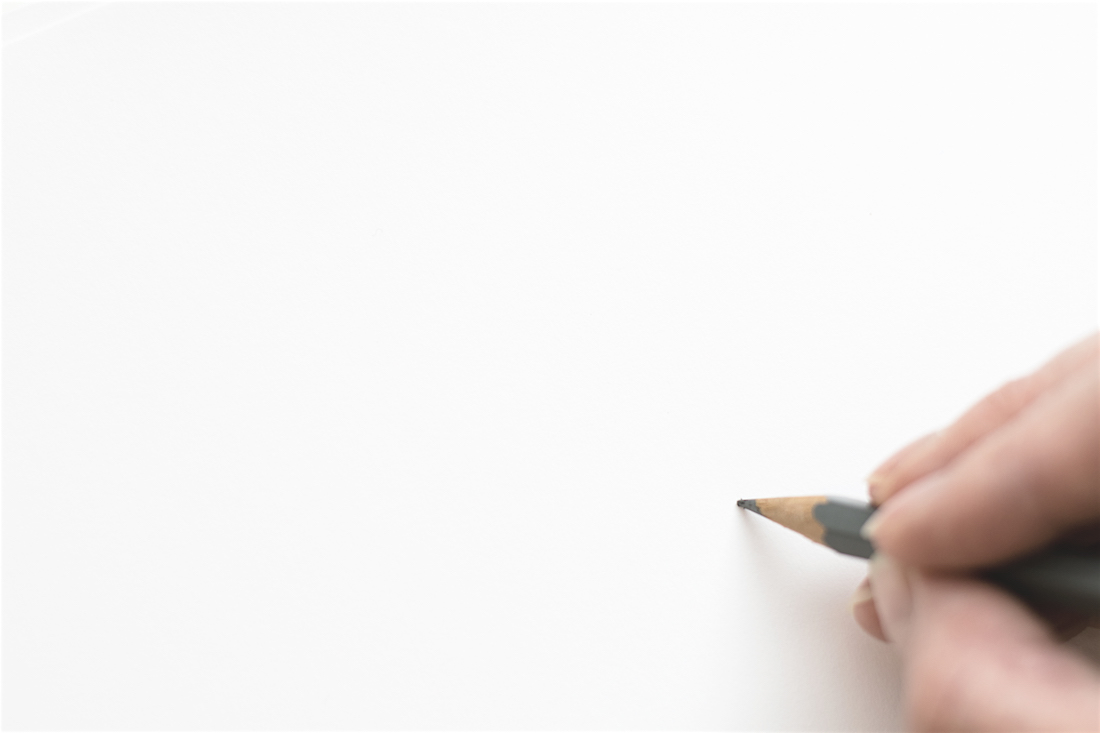 Perhaps you already have an idea in mind about the type of blog you want to create. In the event you don't but have been rolling the idea around in your head that you wanted a blog and have no clear understanding of the subject matter, I am going to write about several types in the next upcoming blog posts.
Blogs are created at every moment of the day. I sometimes wonder if there is a subject that has yet to be unturned. But, it doesn't stop people from trying. Nothing wrong with trying if as I have mentioned in the first few posts that it is not a wasted venture. By that I mean that if you are to engage in this, give it all you have and make it a good one. There are thousands of blogs just sitting there, abandoned and that have great potential. I have been just as guilty.
I have started several and then other work, life and unforeseen circumstances get in the way and the blog is left unattended. Many start with a bang and think "if I build it they will come!" Not so fast. Once more I stress the word "work."
A word that I will continue to shove in my readers faces at every opportunity. Not because I wish for anyone to give up but I hope it will be a driving force to keep you motivated and know that even those of us that have been at this a very long time still engage in "work."
In the meantime while I am busy writing the next few article in more detail on particular subjects, take a little time and start thinking what believe you could write about for a long-term commitment. What subject knowledge do you sense you could write quality content on and share with your readers. Enough to keep them interested and coming back for more.
Can you set aside enough time to not only write good content but time to do research on a subject as well. Then more time to spend honing your craft to become better at what you do. Keep these things in mind as we move closer to pushing that magic button labeled "publish."
Save
Save
Save