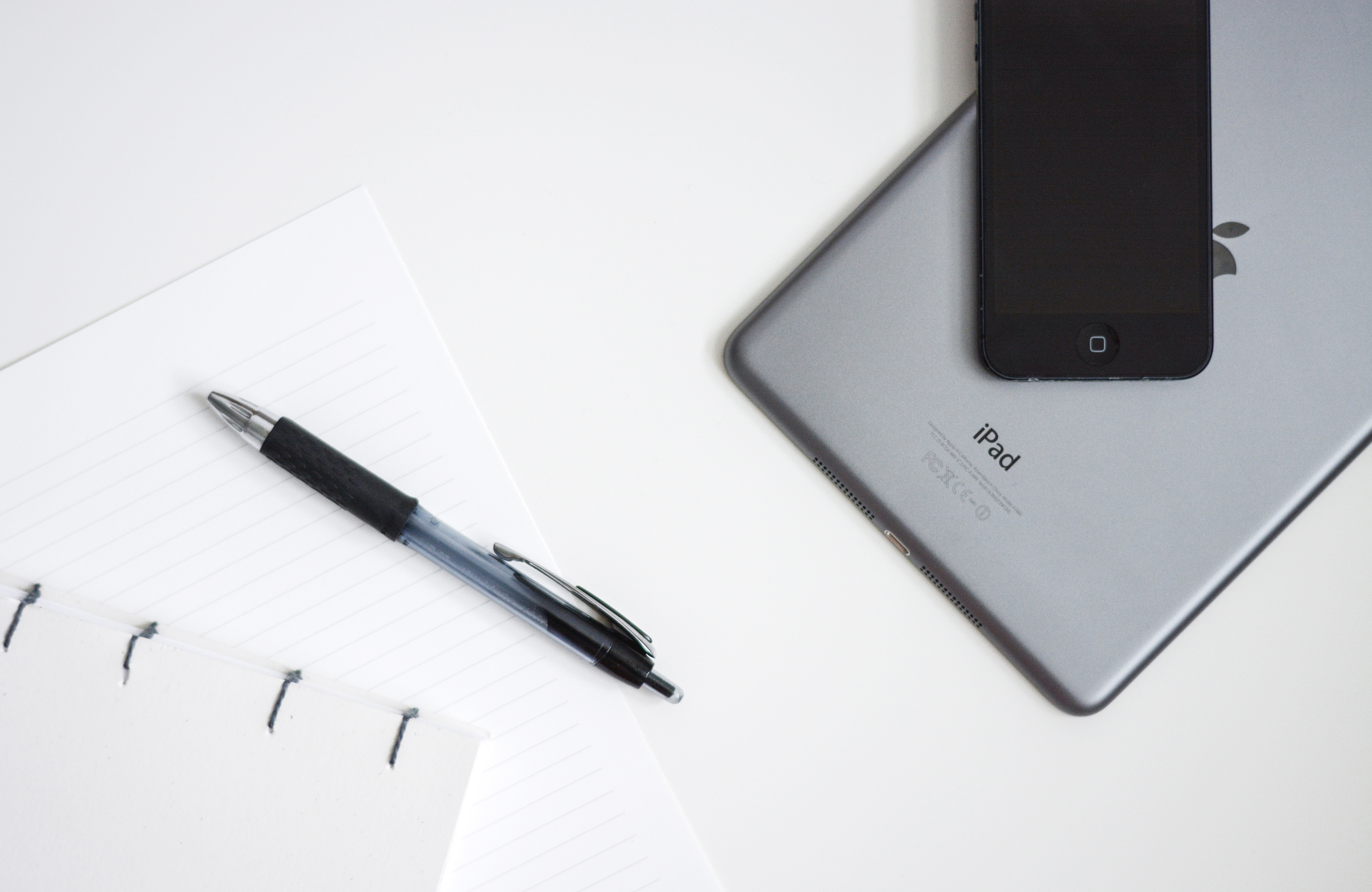 I have thought long and hard about how to go about designing and writing for this site.
By default, I maintain a lifestyle of a minimalist, so I have struggled with the idea of just how much of that needs to bleed into the way I conduct my online presence both personal and business.
I sat back and imagined myself as a first-time reader here on this site and how I would react to the layout, design, and content. Very little distraction is always appealing to me as a reader to other websites so that idea was a must for the design of this one.
I played around with several theme ideas before finally calling it quits and getting back to the basics. Less design and more content.
So where do we start but with the introduction to that million dollar question.
How do I start a blog?
Well, I am going to tell and show you and I will try doing so without all the complicated stuff. I don't like complications in my life and I certainly do not want to promote it. There are by far way too many websites that can provide that type of learning. I choose to be in the minority section and teach the essentials and what really works.
I have been doing this type of work for a very long time. Can I say since the Internet began? How about the days of the black screen and flashing prompt waiting for me to make the next move! Yes, I was there staring at that screen wondering what path I was headed down.
I believe there remains a large number of individuals that want to begin blogging or have a website with simple instructions on how to get going. The kind of individuals that want to do it themselves or perhaps someone set it up for you and handed it off but you still have no idea what to do next. That information is what I hope to provide you with here on this site.
This site is set up to help you quickly access the content you need. From the front page, there are boxes that when clicked lead to the relevant category. There you will find the index with titles with links to the appropriate article.
More later…
Save