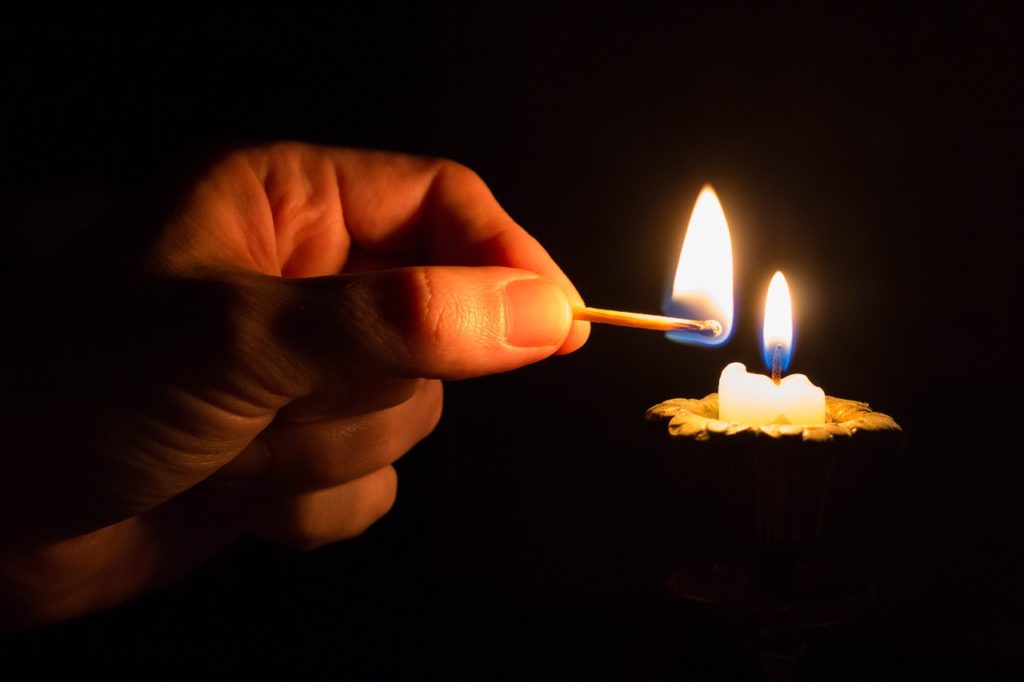 I have owned this domain name for 8+yrs and never once did anything with it. I have been offered money to buy it from some very high rollers in the "blog building" business and each time I turned them down. I always knew in the back of my mind that someday I would do something with it after I stopped working on clients web sites, I just had no time to invest in me and the digital media agency I dreamed of building.
I never wanted a site that was a carbon copy of other blog related sites with advanced tutorials and code. I saw a different need within the industry time and time again working with my own clients. I wanted to share what I had learned through the several years of my experience. I wanted to try to make it simple enough that beginners could understand and grow from the tips I could provide. So I waited until the right time.
I have always tried to be a person of simplicity I knew that website design and blogging could fall under the same concept. Many individuals have tackled the idea and have done well. Although I must say "simple" in terms of blogging is not so easy if a person is in hopes of making a living from blogging. People do it all the time but it requires one very important key word.
"WORK." A lot of work.
So here are the four main reasons of crafting blogbuildintips.com
Share with my readers how a life of blogging is without the complicated fluff.
Promote only products I have used and use.
Inspire, teach and show support where I can to others in order to help make the world of blogging a better place.
Make money! Yep, I said it.  We all work for it and blogging is no exception.
My intentions for this site are for the simple reason of helping people or small businesses get started with a web site and blog without all the complicated information available on the Internet. Meaning I will write articles and suggestions based on relevant content and refine the focus of getting into blogging. I will also use this site to bring in curated information from reliable sources throughout the web. Meaning, I will sift through the stuff and bring it here in a simpler way.
Most of what I write here on this site will center around and focus on using 3 products I have used for a very long time but not limited to just these products.
The Genesis Framework created by Studiopress and Dynamik Website Builder from Cobalt Apps and of course these are built on top of WordPress. I design and build websites using both these products.
These two companies have allowed me to create a vast number of websites and in a way that I favor most, simplistic style. I am a HUGE fan of simplicity and not complicating things.
I have been around a very long time helping others get started and pushing them along the way to get their websites setup and moving forward. Now, it's time for me to share what I have learned with readers of this blog. There is no cap on the industry but keep in mind as I said earlier in this article, it takes work and a lot of it, complicated or not.
So if I can clear a small portion of the beginning path for others, all the better!
Hope you stick around and please, feel free to comment or send me a message.