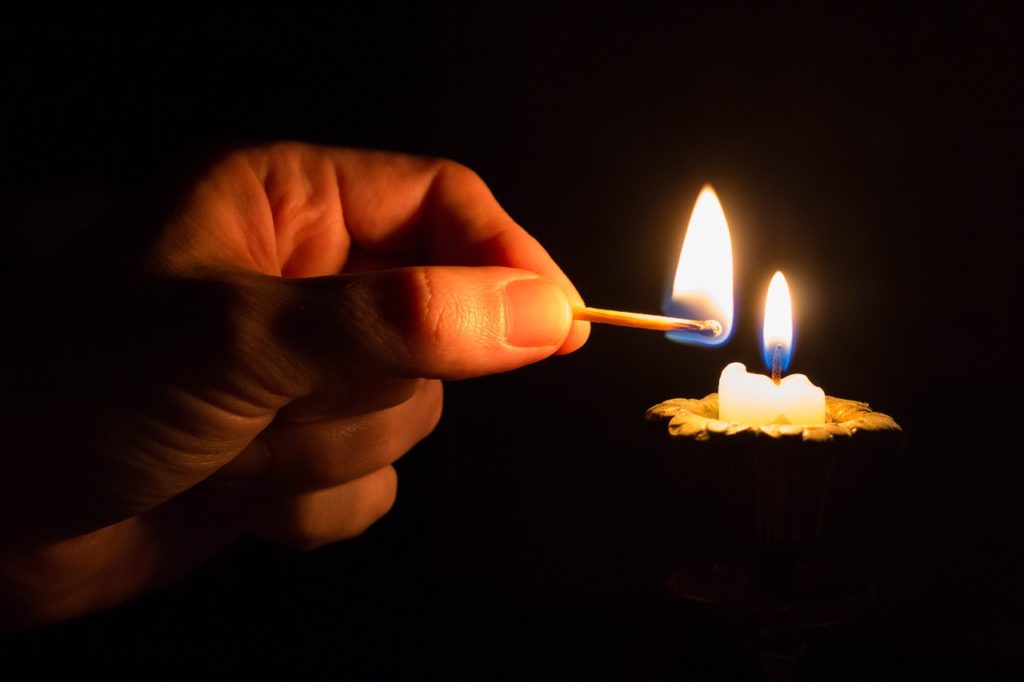 I have owned this domain name for 8+yrs and never once did anything with it. Money has been offered to me for this domain by some very high rollers in the "blog building" business and each time I turned them down. I always knew in the back of my mind that someday I would do something with it but I was always working on a clients web site leaving me no time to for this website.
I never wanted this site to be a copy of other blog related sites with advanced tutorials and code. I wanted to share what I had learned through the several years of my experience. I wanted to try to make it simple enough that beginners could understand and grow from my advice. So waiting was perhaps a good thing.
Having always tried to be a person of simplicity I knew that website design and blogging could fall under the same concept. Many individuals have tackled the idea and have done well. Although I must say "simple" in terms of blogging is not so easy if a person is in hopes of making a living from blogging. People do it all the time but it requires one key word.
"WORK." A lot of work.
There are a couple of reasons I decided to resurrect this site and begin sharing ideas and tips for those interested in starting a blog.
Share with my readers how a life of blogging can be with and without the complicated fluff.
Promote only products I have used and still use.
Inspire, teach and show support where I can to others in order to help make the world of blogging a better place.
Make money! Yep, I said it.  But I have a valid reason for saying this.
My intentions are for creating this site and others like it are for the simple reason of helping those in need. I have selected a person near and dear to me that needs help financially. A person that has a good heart and means well but because of problems in life got behind on some rather large bills that snowballed into well can we say, "out of control?"
No, the person is not me. But the only way I can help and in the future others that might need some assistance is by doing what I know best. Work on the Internet.
I know without a shadow of a doubt this person if put in a situation to help others they would not hesitate. So this is where I begin this site under the assumption that it will not only benefit this particular person and their family but also my readers. Those that wish to start blogging but have no idea how or perhaps why.
So to make things a little easier I have created a direct link to this page so that readers can see what this site is about and who is behind it. The other reason is to list below the main topics of interest into categories relevant to the needs of the reader. Think of it as a short cut to the many articles written for this site. A link to this page will always be visible at the top of the page.
Most of what I write here on this site will center around and focus on using 3 products I have used for a very long time.
The Genesis Framework created by Studiopress and Dynamik Website Builder from Cobalt Apps and of course these are built on top of WordPress. I design and build websites using both these products.
These two companies have allowed me to create a vast number of websites and in a way that I favor most, simplistic style. I am a HUGE fan of simplicity and not complicating things.
I might be new on the scene to you, but trust me when I say, I have been around a very long time helping others get started and pushing them along the way to create. It is now time to share what I have learned along the way. Helping those that want to try their hand inside the blogging world. There is no cap on the industry but keep in mind as I said earlier in this article, it takes work and a lot of it, complicated or not.
So if I can clear a small portion of the beginning path for others, all the better!
Hope you stick around and please, feel free to comment or send me a message.