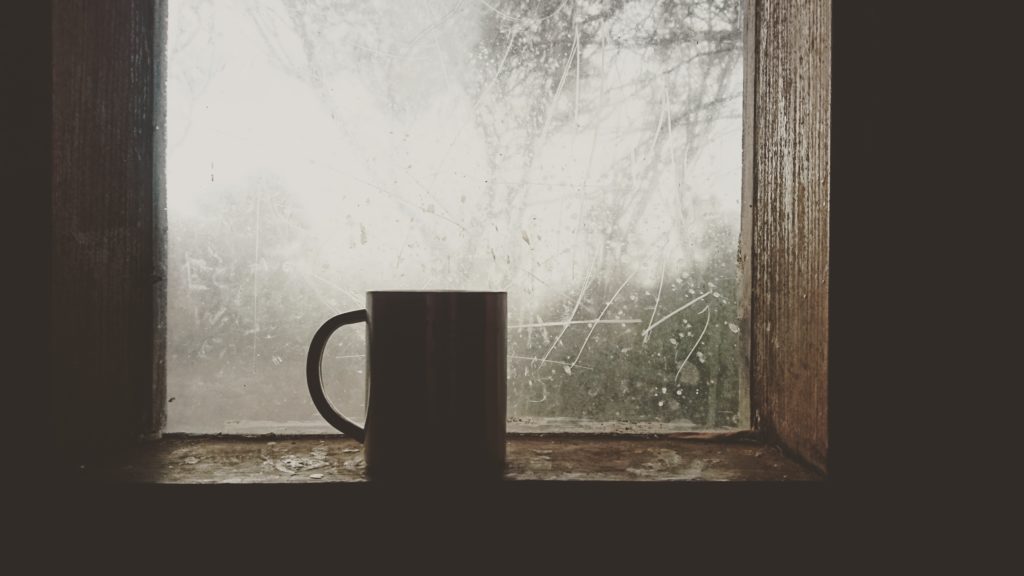 My name is Deborah Kunzie and I am the creator and blogger behind Blog Building Tips.com.
I have earned my living from building web sites and co-creating software, and programs for the old handheld Palm Pilot. Yeah, remember those gadgets, for the last (clearing throat) years. I began coding during the DOS days when computers were running off floppy drives. Well, actually when the Tandy was introduced. I ran a BBS Programs (Wildcats) and Internet Databases for companies. I built computers back in the day before they became so sophisticated and complicated that I decided to work on programming instead of building.
I remember the beginning days of WordPress. I developed web sites with it before the word blogging became the buzz word of the century. I have had my love affair with WordPress, both good and bad. The good was when a young man came on the scene by the name of Brian Gardner and began designing themes for WordPress making the lives of web people like me a bit easier. I was there when Problogger Darren Rowse stepped into the blogging world and found his niche, opening up more and more possibilities for this thing called blogging.
Where was I during these developments? Building a company, designing and creating web sites for a huge number of clients and co-creating my Content Management Software Platform. After a few years of this, I started scaling back due to the work overload and the amount of stress that came with the territory. But what was really an eye opener was how much information people still to this day look for when thinking of building their own site. This was an easier fit for me. I had enough of a technology background that I believed creating websites for my own personal network was the way to go.
During those many years of web work, I witnessed just how complicated setting up web sites and blogs were for people on their own. Also, during this time I aggressively began to simplify my life and developed methods of integrating that lifestyle into my work. 
I decided to operate in a special niche, creating and keeping things simple.  After years of working with my own clients and reading how frustrating this world of blogging can be for many people I discovered there was still a huge number of people who just wanted simple steps and help to get started without so much complicated fluff.
So that is what you will find here on this site and most any site I create of my own. (Explanation later)
I will make recommendations about products based on my own years of experience that I have actually done or used myself. Such as the platform of choice the  Genesis Framework.
I am a firm believer in going the "less" route. I lived too many years in the complicated mode and do not wish to visit there again nor lead others down that path.
My tips and suggestions are just that, suggestions or advice. These are things for you to try or consider, nothing more. As the old cliché goes, "enter at your own risk."